See on Scoop.it – B2B Sales & Marketing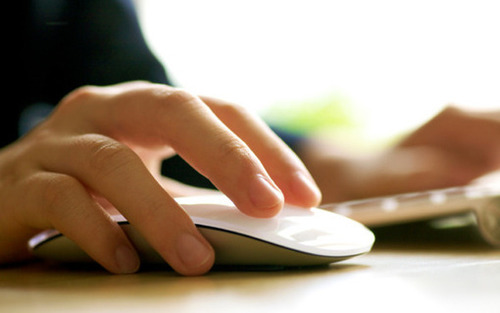 One of the questions B2B marketers get asked most often starts like this. "I think I get content marketing, but what kind of content works best?"
The short answer is that there are at least twelve types of content you can utilize as part of any content marketing plan.
In this case, the focus is on content that can extend your brand's reach, beyond your website or blog. There's no single type that works best for all companies.
In fact, diversification and having a portfolio of content you can pull from is key. Here are the twelve types of content to focus on, and how they can be used.
See on mashable.com