See on Scoop.it – B2B Sales & Marketing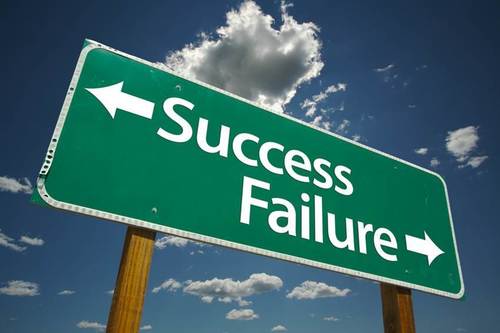 Connecting and resonating with C level executives of prospects and customers is a must do in most B2B companies. If you fall in this camp, consider what Forbes found out:
"…82% of C-suite executives had a smartphone. The same survey found that respondents under 50 identified their mobile device as their primary business communication tool."
The article discusses numerous areas to consider around how to make the smart phone experience better. Such as:
Are you doing the right thing and sending emails which are formatted for mobile? Are the landing pages also optimized for mobile? How about the navigation off of the landing page?
We all know mobile is here to stay and those who fall behind the curve of optimizing for the user experience across email, social media and their web platforms will be playing catch up once again.
Read the full article for ideas around where to help optimize the mobile experience in your company.
http://chiefmarketer.com/b2b/5-ideas-better-b2b-mobile-marketing
See on chiefmarketer.com