See on Scoop.it – B2B Sales & Marketing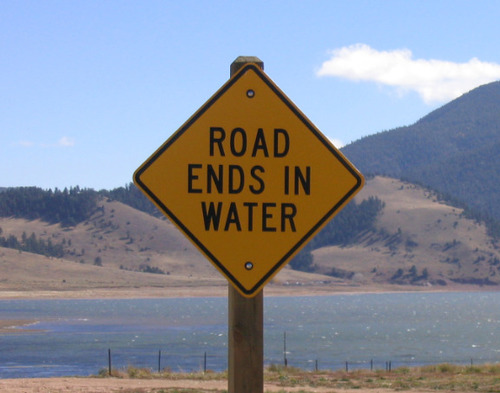 "Too many B2B companies are flat out failing at social media marketing. It isn't their fault. This isn't an attack on the companies. Heck, they are at least brave enough to give it a shot."
"Instead this is an explanation for why a new marketing channel has been slow to grow in the B2B space. This shouldn't be news to anyone though. Email marketing has been around for decades and many companies still don't have that mystery figured out yet."
"Instead of placing blame, let's diagnose the reasons B2B companies aren't seeing success with social media."
The article covers 10 areas to evaluate your own B2B social media marketing channels. Including lack of proper content, haven't used paid social search, focus on lead generation, management support, right data, and website designs.
Reading between the lines, it appears B2B social media is the "step child" in many marketing plans. If proper metrics are not in place to "inspect what you expect" to support the overall sales and marketing plans. How does upper management and/or others in the company get behind the B2B social media marketing channels of your company.
Read the full article for ideas around improving any of your B2B social media channels.
http://socialmediab2b.com/2012/10/b2b-social-media-failure/
See on socialmediab2b.com