See on Scoop.it – B2B Sales & Marketing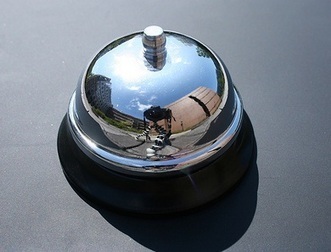 "As social media has become an important channel of daily communication, engaging with customers socially should be the next step for brands. Tom Kelly, CEO of Moxie Software, says,
"Social media is another communication channel and should be supported just like email and the phone."
This comment by Tom Kelly makes sense and is part of the reason I scooped this article. Most of the article reads more like a promotion for Social CRM. Yet towards the bottom IBM points out more then 50% of consumers do not even consider intereacting with businesses via social.
Perhaps this begs the question, what is the % in the B2B space? Odds are it is lower. This does not mean to turn a blind eye towards social media tools, however, it does mean to go in eyes wide open.
Read the article with a "grain of salt" for ideas in the B2B space for Social CRM and keep an open mind "if" your customers are already using social media tools to discover and begun evaluations to satisfy their needs.
http://www.cbronline.com/news/social-media-will-drive-the-customer-experience-and-interaction-market-221112
See on www.cbronline.com